Displaying Music with the Tag: Glitch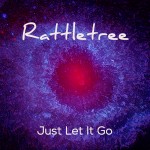 -Rattletree
Coming soon on Ecstatic Wave Records! Intricate synths and a bass interweave with sound design elements and percussion in this contemplative piece.
Tags:Aggressive, DJ, Dance, Distorted, Drums, Electronic, Glitch, High Energy, Jump, Modular Synth, Psy Trance, Sound Design, Synth Heavy, Trance, Uplifting, Vocals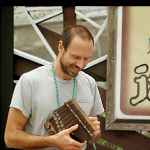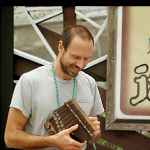 -MbiraMe
MbiraMe breaks down the rules on how to make dubstep!
Tags:Comical, Dubstep, Electronic, Fun, Funky, Glitch, Goofy, Lo-Fi, Loud, Synth Heavy, Wobble