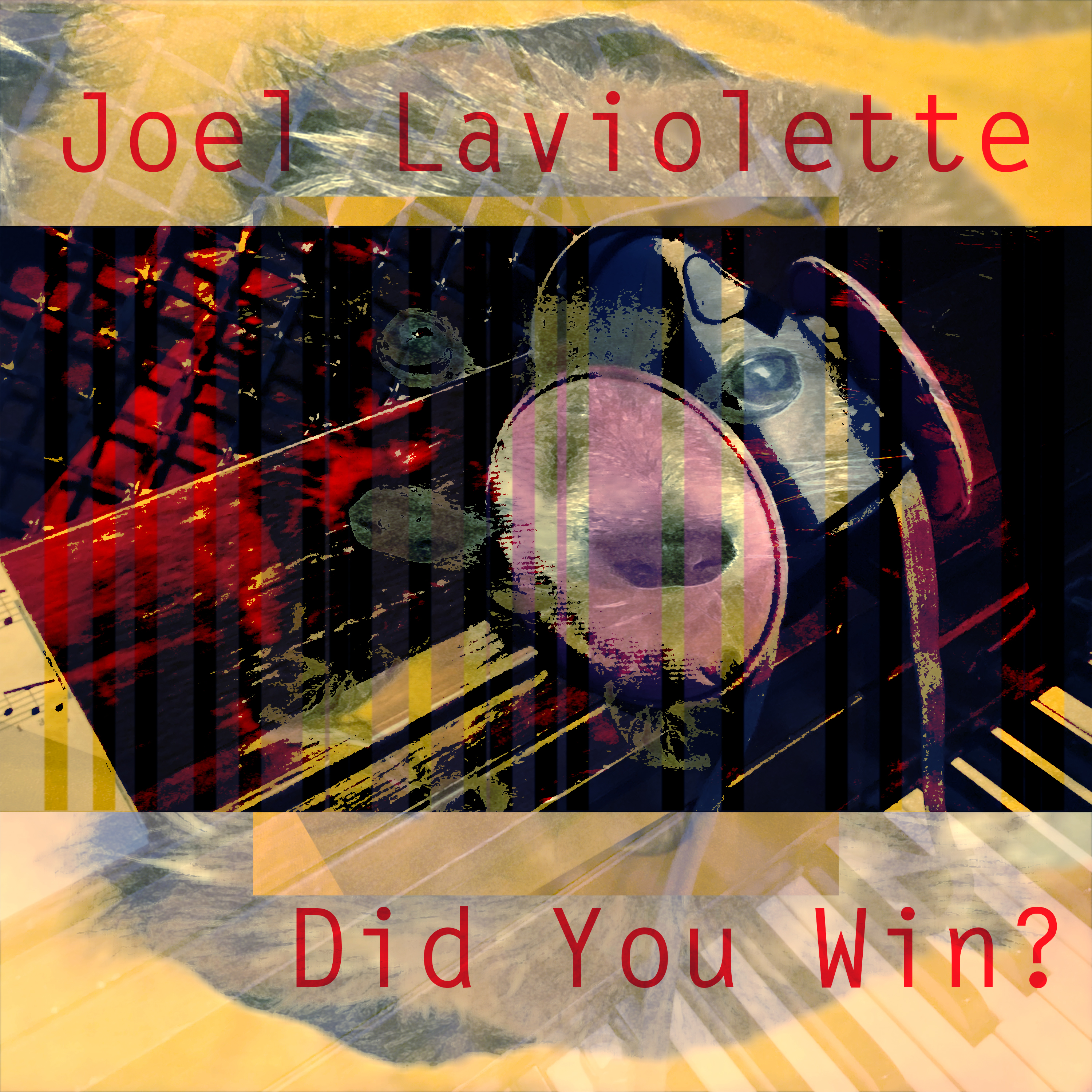 Did You Win?
–Joel Laviolette
Cleared for licensing: Yes  
Tags: Aggressive, Cue, Distorted, Downtempo, Drums, Electronic, Glitch, IDM, Lo-Fi, Modular Synth, Pads, Rain, Sound Design, Synth Heavy
Old School Techno meets IDM Glitch
Joel Laviolette - Did You Win?
An homage to Minimal Techno with some touches of IDM and a bit of bubbling Dub.
'Did You Win?' is the latest single by multi-instrumentalist Joel Laviolette. Based in Austin, TX, Joel has performed on Jimmy Kimmel Live, SXSW, ACL Festival, Utopiafest, and hundreds of smaller venues throughout the US and abroad.
His eclectic blend is a result of decades of performing traditional Zimbabwean spirit possession music (learned from years of living with his teachers in the hills of Zimbabwe) and a deep understanding of synthesis and modern electronic sounds. He goes so far as to build many of his own instruments and electronics in order to create the sounds he hears in his head.
'Did You Win?' is Joel's 14th release on Ecstatic Wave Records.
Composed and produced by Joel Laviolette
Mixed and mastered by Joel Laviolette
Metadata:
Song Title: Did You Win?
ISRC Code: QMDF82000007
BPM:
Length: 5:19
Artist: Joel Laviolette
Composer: Joel Laviolette
Publisher: Joel Laviolette Publishing
Cleared For Licensing: Yes