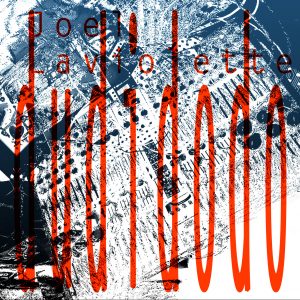 Do Not Stand at My Grave and Weep
–Joel Laviolette
Cleared for licensing: Yes  
Tags: Aggressive, Distorted, Downtempo, Drums, Electronic, Glitch, Modular Synth, Psy Trance, Sound Design, Synth Heavy, Techno, Vocals
About Do Not Stand at My Grave and Weep:
Joel Laviolette is best known for pushing the technology boundaries in his live shows with generative video projection mapping, hand-built percussion instruments, an ecstatic dance following-as well as his recently branching in to music preparation work on film and Netflix (Diving Deep, Seis Manis).
With this latest EP, he takes us back to his Techno music roots. 'Do Not Stand At My Grave and Weep' brings us squarely back to the acid-techno days but with a striking modern feel. Interweaving spoken word from the 1932 poem of the same name by Mary Elizabeth Frye, this dark piece takes us deep with it's use of syncopated glitch lines and sequenced FM synths. (117 BPM)
Do Not Stand at my grave and weep
I am not there, I do not sleep.
Composed by Joel Laviolette
Publishing: Joel Laviolette Publishing
Metadata:
Song Title: Do Not Stand at My Grave and Weep
ISRC Code: QMDF81900014
BPM: 117
Length: 5:07
Artist: Joel Laviolette
Composer: Joel Laviolette
Publisher: Joel Laviolette Publishing
Cleared For Licensing: Yes