Displaying Music with the Tag: Wobble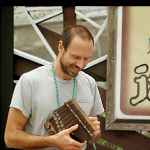 -MbiraMe
A synthed out version of a classic indie pop song by Stone Roses.
Tags:Cover Song, DJ, Dance, Drums, Dubstep, Electronic, Happy, Jump, Odd Time Signature, Synth Heavy, Vocals, Wobble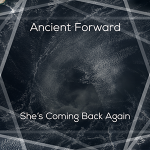 -Ancient Forward
A man takes a dark journey through mysticism and secret teachings.
Tags:Aggressive, Angry, Distorted, Drums, Dubstep, Full Band, Guitar, High Energy, Jump, Loud, Mbira, Sweat, Synth Heavy, Trance, Vocals, Wobble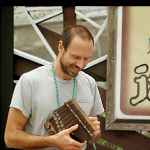 -MbiraMe
MbiraMe breaks down the rules on how to make dubstep!
Tags:Comical, Dubstep, Electronic, Fun, Funky, Glitch, Goofy, Lo-Fi, Loud, Synth Heavy, Wobble