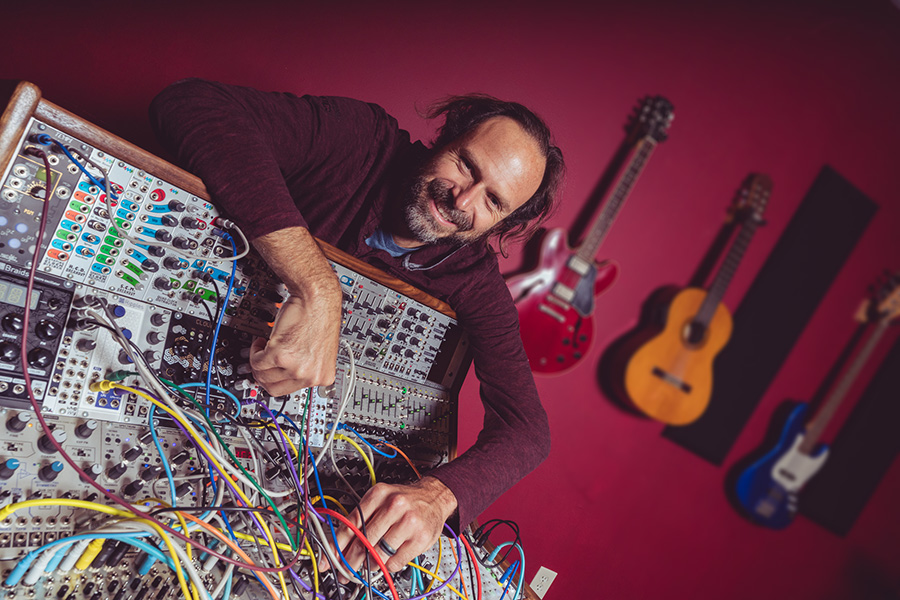 Welcome to the home page of Joel Laviolette – Composer, interactive media artist, and educator.
I hope you enjoy your stay and feel free to visit the Music Catalog or get in touch with any questions or inquiries. I look forward to connecting!
If you are looking for my music lessons, you can find those on my Patreon Page.