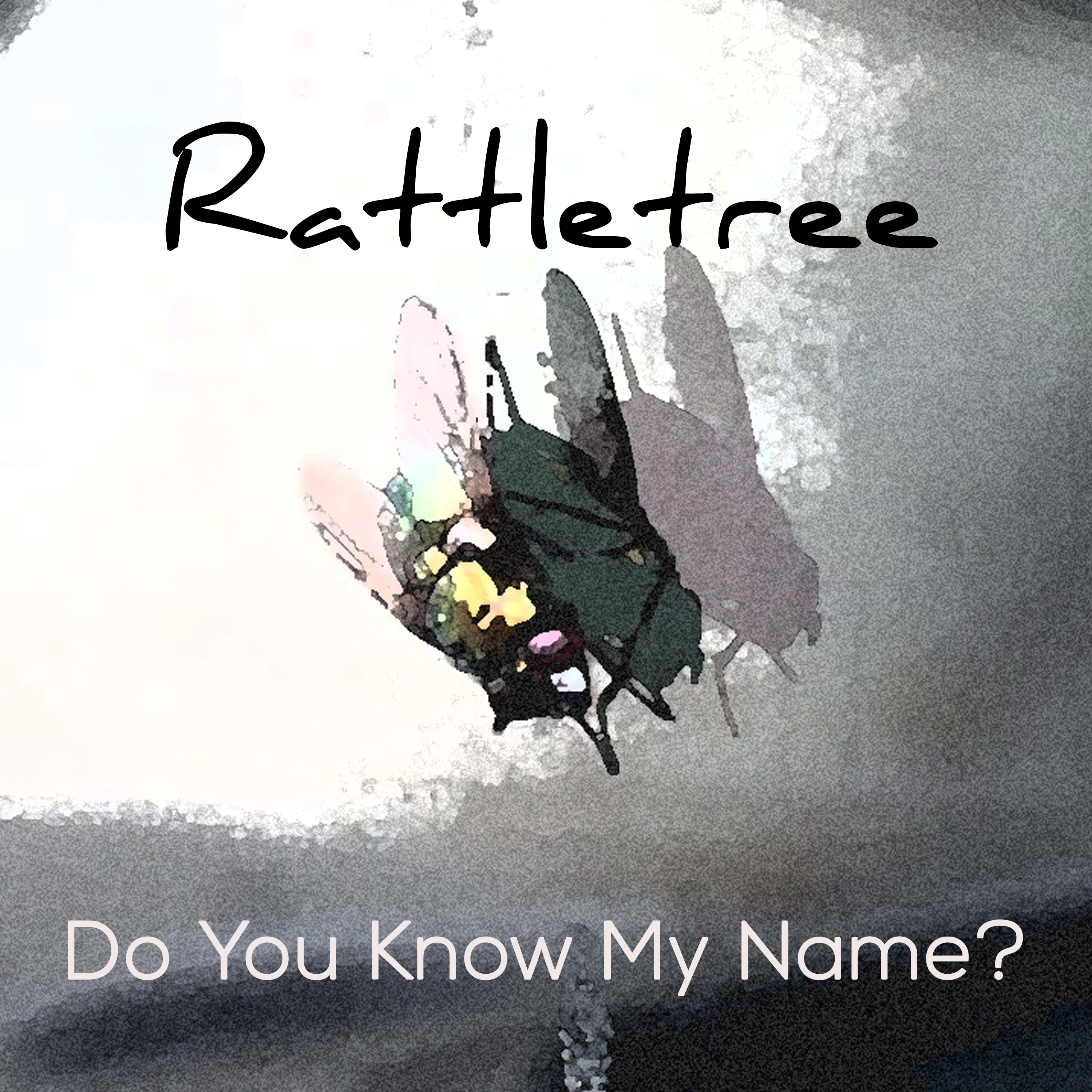 Do You Know My Name? (Original mix)
–Rattletree
Cleared for licensing: Yes  
Tags: DJ, Dance, Distorted, Drums, Electronic, Happy, High Energy, Jump, Psy Trance, Sweat, Synth Heavy, Trance, Uplifting
About Do You Know My Name? (Original mix):
Coming soon on Ecstatic Wave Records!
A hard hitting 138BPM Trance song! Turn it up and dance! This track may be easily remixed into alternate versions such as no vocals, truncated sections, etc. Get in touch if you have a specific need and I can quickly get a new version mixed for you.
Released August 2, 2017
All music copyright Joel Laviolette. Publishing by Joel Laviolette Publishing
Metadata:
Song Title: Do You Know My Name? (Original mix)
ISRC Code: QMDF81700002
BPM: 138
Length: 06:54
Artist: Rattletree
Composer: Joel Laviolette
Publisher: Joel Laviolette Publishing
Cleared For Licensing: Yes