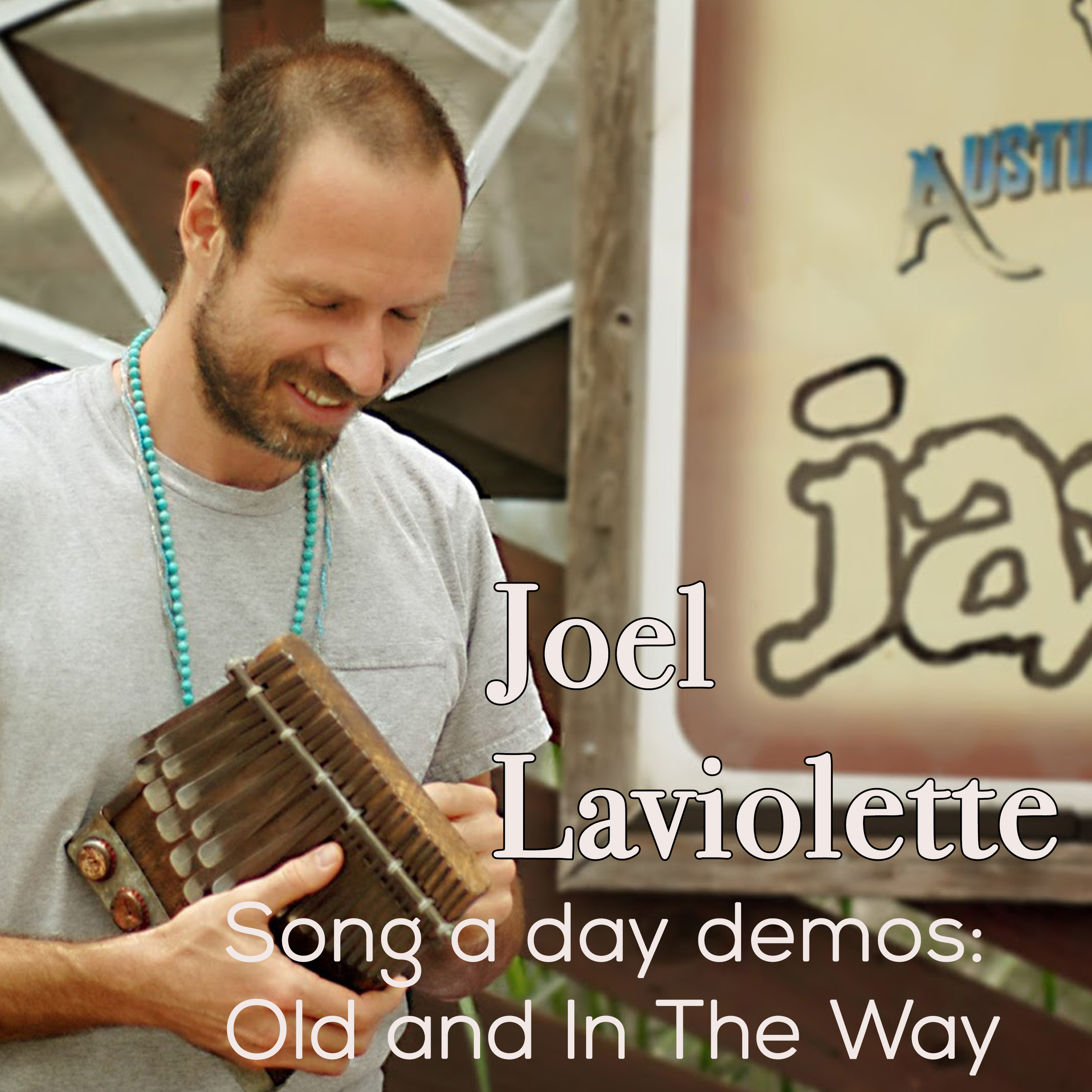 About Demos: Old and In The Way:
I hear this song as an old Jazz Ballad with no vocals and some soulful horn player-like Cannonball Adderley-blowing over it.
I wrote lyrics because in the style of those old jazz standards, I needed at least one verse of cheesy lyrics (fifteen verses would be more appropriate, but anyway...)
Old And in The Way
-Joel Laviolette 2018
Sunday morning, all alone
House a mess...the coffee's gone
She's feeling Old and in the way
Memories they come...fade away
Some day she will rise up
Some day she will show them all she can sing
Unreleased demo. Recorded for the 11:59 songwriting group in Jan 2018.
Metadata:
Song Title: Demos: Old and In The Way
ISRC Code: QMDF81700008
BPM:
Length: 3:50
Artist: Joel Laviolette
Composer: Joel Laviolette
Publisher: Joel Laviolette Publishing
Cleared For Licensing: Yes